Firstly, let me say, I love my job!
It's the best feeling to be able to stand with a couple that are about to declare their love for one another amongst their family and friends. The happiness and joy that surrounds this wonderful occasion will stay with them forever.
You'll find me so easy going with a fresh, fun approach to your plans and ideas that'll make your Wedding unique from all others.
During the meet and greet I'll take you through the legal requirements and all the other fine details that make up a truly memorable wedding ceremony.
I will show you an example of a wedding ceremony format that I use, it's simple and we can change it at anytime. You can write your own vows, which can be a highlight of the ceremony. These can be sincere or lighthearted with a dash of comedy. If there are any nerves on the day, they can be lifted by the humor aspect, which puts everyone at ease.
On the day of the meeting I always bring a Notice of Intended Marriage NOIM, This is the legal document that I send to The Birth's Deaths and Marriages after your Ceremony, We can sign it there and then and get the Ceremony ball rolling. How exciting!
I supply a first class PA system for your Ceremony. I use quality Audio equipment, Microphones and music connect, USB and Bluetooth.
Together we'll create a wonderful ceremony for an unforgettable day.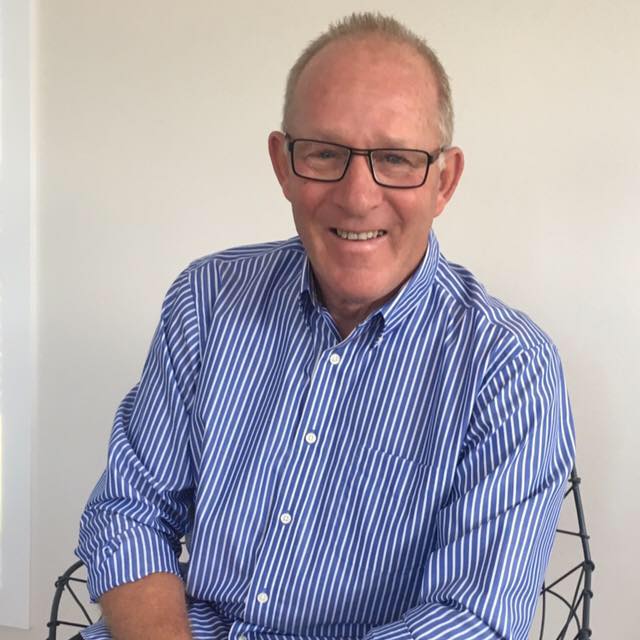 For weddings, there is a standard fee starting from $950*
This includes;
Complementary first meeting.
Complete Notice of Intended Marriage
Fulfilment of all legal requirements.
Planning the ceremony.
Wedding ceremony
Unlimited phone and email support and a second meeting if required.
Searching and preparing the poems and readings that you may like to incorporate into your ceremony.
High quality PA system including CD/MP3 player.
Table and cloth for register signing. 
David is an amazing celebrant, making us feel so relaxed and at ease, our day was perfect.
Thankyou so much for being a part of our special day Dave. You were absolutely awesome xx
If you are looking for a celebrant I can not recommenced David Newman more, he makes you feel so special and our guests thought he was fabulous!⭐️⭐️⭐️⭐️⭐️
David Newman I honestly cant thank you enough for the amazing ceremony. Like i said in my thankyou speech i dont think i could have got it over the line without your positive attitude and reassurance from the start to the end. Was so great that you travelled to Melbourne and really took the time to get to know us a couple. Thankyou
Thanks Dave for a fantastic day! You made our ceremony so personal and intimate, we loved every minute. All our friends and family felt the same way too. We are so happy we chose you to share our special day with and officiate our marriage! X
Shane and I would like to thank you Dave for making our wedding ceremony so special. You really went above and beyond to get it just perfectly suited to us! All your kind, beautiful and funny words will not be forgotten and we are forever grateful! We had such an amazing day. Two thumbs up!
dnewmancelebrant@bigpond.com